HiPay Enterprise allows you to handle payments management for your online. 
In order for you to accept payments using HiPay Enterprise, you need to integrate our APIs.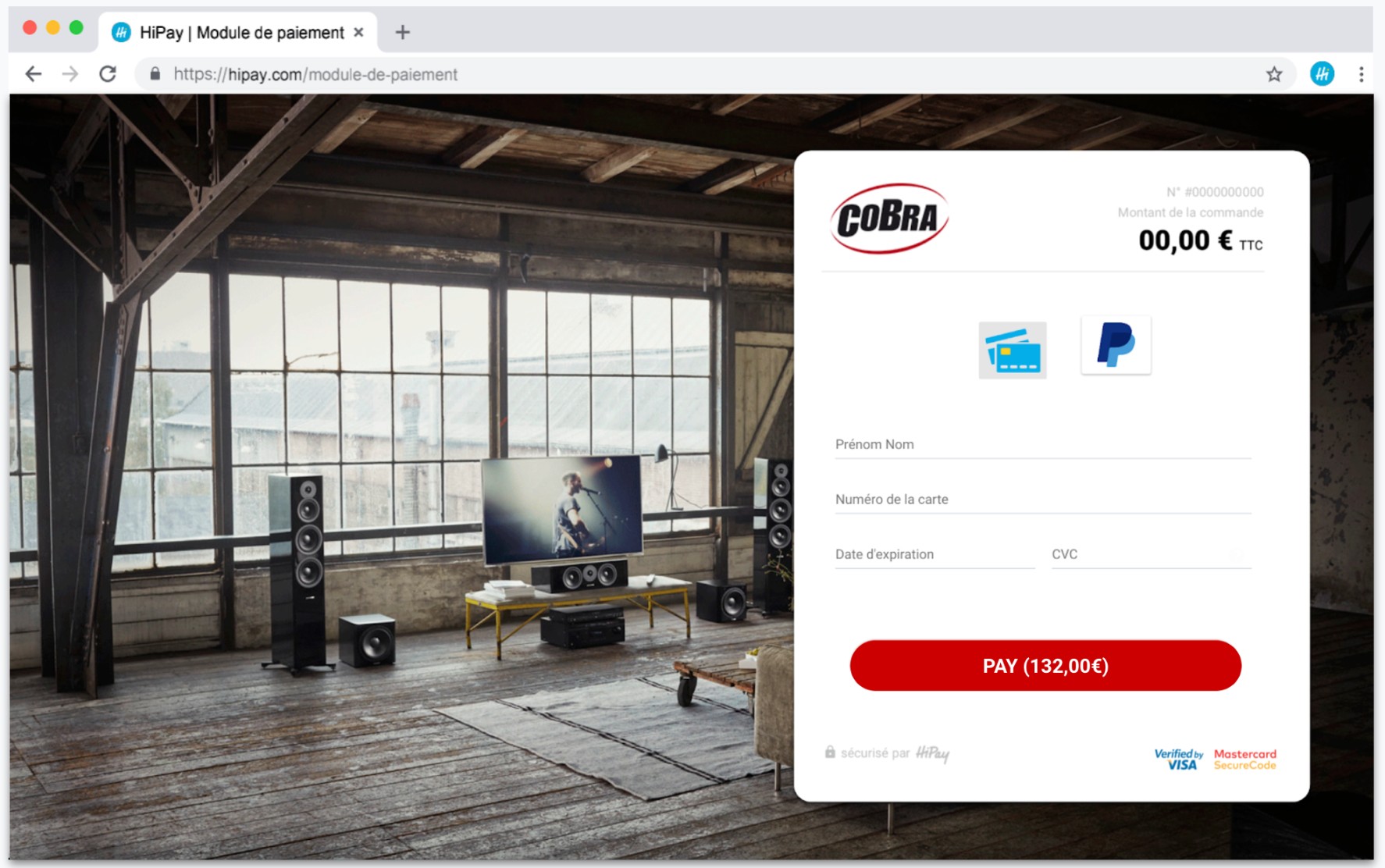 With this option, your customers will be redirected to a HiPay Hosted Page, where HiPay will automatically display your company's information, the order and payment methods that you have chosen.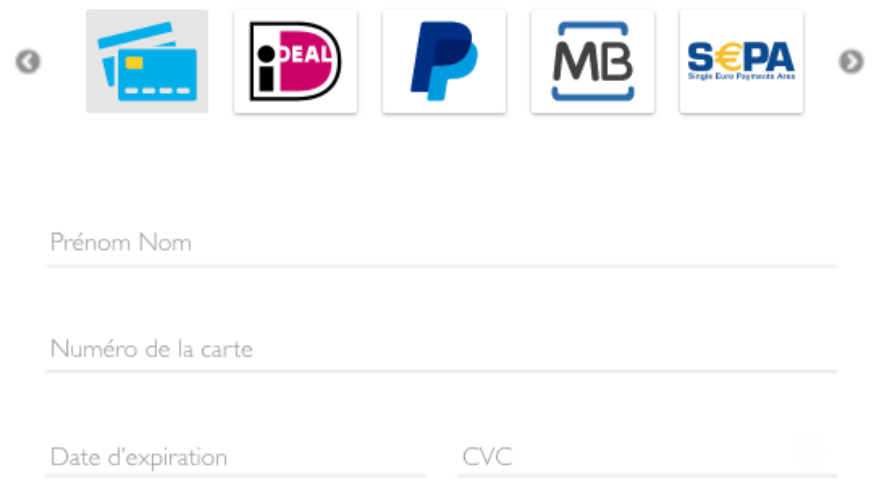 With this option, you will integrate some HiPay components on your checkout page to process the payment. You can integrate the components that handle the display of payment methods and the fields of payment form.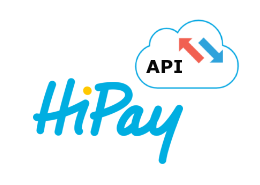 With this option, you will be in charge of handling checkout page, the payment methods and form, as you will only integrate HiPay Entreprise platform to process the transaction for you.
HiPay Enterprise is protected to:
Ensure only authorized merchants use it,

Prevent payment information from being compromised.
Please make sure you read the security considerations section before starting using HiPay products.